And Our Learning Continues...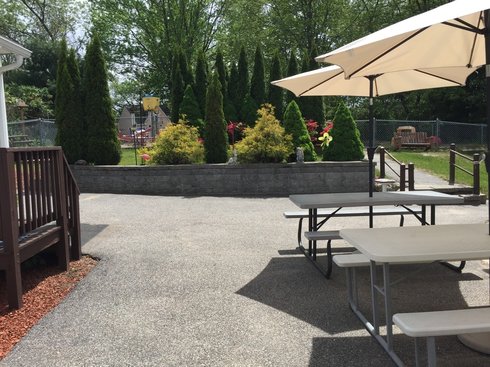 Our fun is not seasonal


​You will find us

- Building a snowman
- Dashing under sprinklers
- Having energetic games of hopscotch
- Enjoying picnics outside
- Painting our Halloween pumpkins
- Decorating the blacktop with colored chalk
- Snowball tossing... but all in good fun!
- Dripping ice cream cones on a July day
- Ring Around the Rosie
- Scavenger hunts
- Relay races in snow or grass

Phew! So many things to do, come visit and we will tell you all about it!


---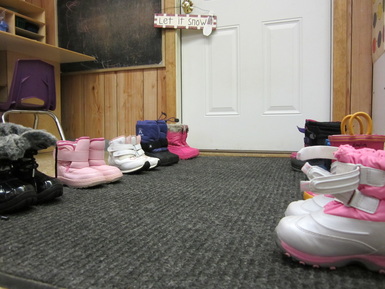 We are always ready to head outside!
The Grafton Children's Daycare & Preschool Center, Inc. Grafton, MA (508) 839-4612