Moving Up to Pre II!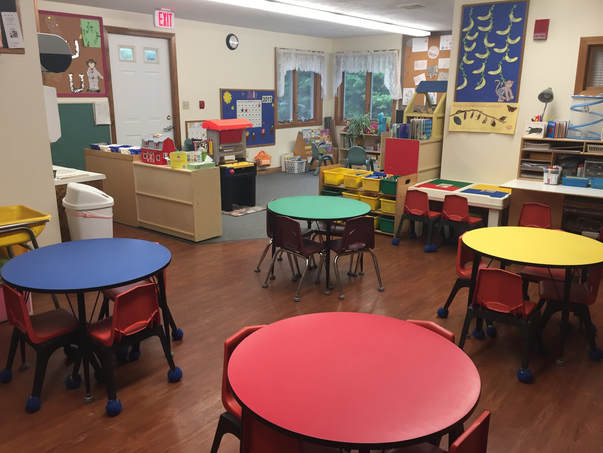 And we thought we aced preschool....our adventures begin

We have now mastered the spelling of our names - even kids with long names!
We have learned that there are lots more numbers after 10
We are making our own choices -math, science, art, history- all of the places we will go...
We are masters of graphing from food groups to kids with yellow houses
We are authors as we create our own classroom adventure journals
We are artists moving from finger paints to clay sculptures of dinosaurs and beyond
We are discovering ourselves with a little help from our friends!



---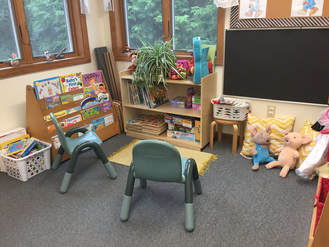 One of our cozy corners to curl up with a book, share a puzzle or just visit with a friend.
The Grafton Children's Daycare & Preschool Center, Inc. Grafton, MA (508) 839-4612