It's All About Toddlers!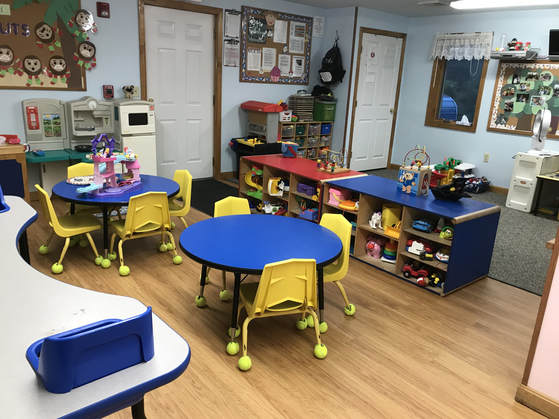 If in doubt - Ask any Toddler!


Pre-pre-school, new friendships, new beginnings

First teacher
First time lining up to go outside
First best friend to show you the ropes
First job - a proud line leader
First art masterpieces for your fridge
First nature walk
First shared giggle among 9 best friends

It's all First - all new - all Fun


---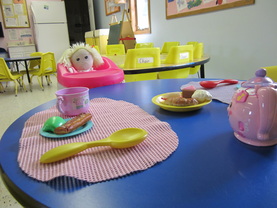 Cookies and milk, happy smiles and teachers with a terrific sense of humor!
The Grafton Children's Daycare & Preschool Center, Inc.
Grafton, MA (508) 839-4612