A Little Bit About our Center

The Grafton Children's Daycare & Preschool Center located in Grafton, MA has been fully licensed to provide an early childhood education from the Commonwealth of Massachusetts since 1993. We offer Toddler Programs, Preschool Programs, Pre-Kindergarten, Kindergarten and Before and After School Care. We are dedicated to the many families in Grafton as well as the greater Blackstone Valley. We are striving to provide an important first stepping stone in your child's early education through dedication, enrichment and a sincere love of children.
Follow All the Happy Families to...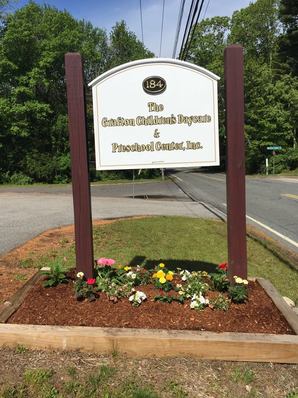 184 Old Westboro Road
North Grafton, MA
01536


Keep in touch!
We are always here to chat from 7AM to 5:30PM
Call us at (508) 839-4612

---