Now We're the Big Kids!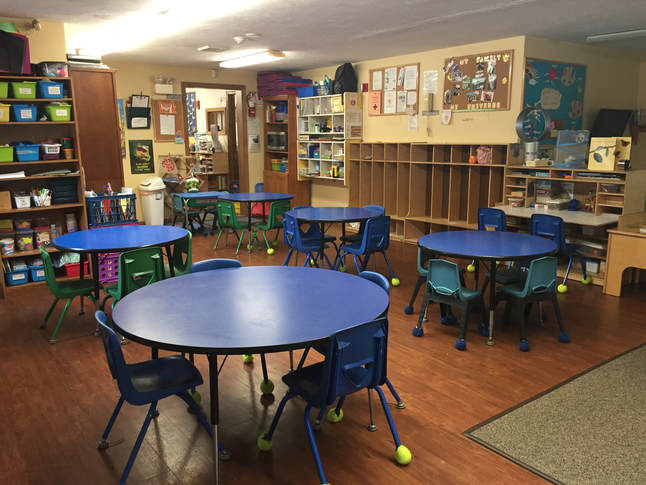 Independence was earned!

We can read our level 1 and level 2 books - with maybe a little help
We can write our own journals - full of our thoughts, dreams and adventures
We can blow up an occasional volcano in the classroom - and then clean up the mess
We can venture to the big yellow bus on our field trips - visiting with giraffes, perfecting our mini golf skills and picking a perfect apple
We can develop our science skills as we grow our own tomatoes and cucumbers outside - YUM
We can understand fractions using a pepperoni pizza
We can board the Kindergarten bus together - our first day of Kindergarten is not so scary as we have our best friends to sit with, compare our new backpacks and maybe trade a snack or two.

Best buddies since Toddlers - now another round of firsts begin........


---
Backpacks stuffed with treasures, treats and masterpieces!
The Grafton Children's Daycare & Preschool Center, Inc. Grafton, MA (508) 839-4612